Name: Kyle "Mad Dog" McKenzie
Rank: Captain
Age: 36
Country of Origin: New Zealand
Military Affiliation: ODST - Marine Corps
Weapons: M7S sub machine gun (Silenced) - MA5C Assault Rifle - M6C Pistol (x2 for dual wielding)
Kyle has been fighting in this war ever since he turned 30, through the years he progressed through the ranks and showed everyone what he was made of. After New Zealand joined the fight and liberated all Core forces from New York, Kyle was recruited into the ranks of the Orbital Drop Shock Troopers, ODST for short. The meanest and most elite forces at the WLA's disposal. These elite troopers are dropped into hot zones via pods and are considered the Military's back bone. By the age of 34 Kyle was given his own team and that team soon became one of the most famous in the war. The ODST Hellfighters are known to work with Navy Admiral Smith and drop from his ship "The Rising Sun".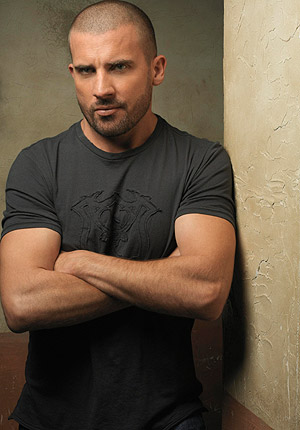 Corporal J.D Wilson, weapons expert. J.D is considered a loose cannon by most ODST's but in the field you couldn't ask for a more dedicated and encouraging soldier.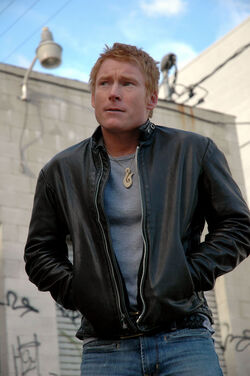 Sergeant Ethan "Sundance" Roberts, the ODST daredevil. Ethan has been fighting alongside Kyle ever since they enlisted. He got his famous nickname "Sundance" for crashing a Core cruiser into Mercury.
Lance Corporal Michael "Scope" Butler, the ODST golden boy. Scope is well known for his sharp shooting and is a major asset to Kyle's team. Some say he did time for punching a commanding officer in the face and that Kyle's team broke him out, but you should never believe everything you hear.
Coporal Heidi Noble. Heidi is Ethan's secret romance and one hell of a shot. She joined the team two years ago and has been a major player in the war. She specialises in close quarters combat but is considered the teams back up sniper
Lance Corporal Miguel "Migz" Sanchez. Migz is definitely not the greenest but then again no ODST is. Migz shows tremendous courage in battle and has no mercy for the Core.
Our life, our job is to protect Earth from these alien b*stards. Earth is our last stand, if we lose control then every man woman and child will die. But they gotta get through us first. We are ODST!